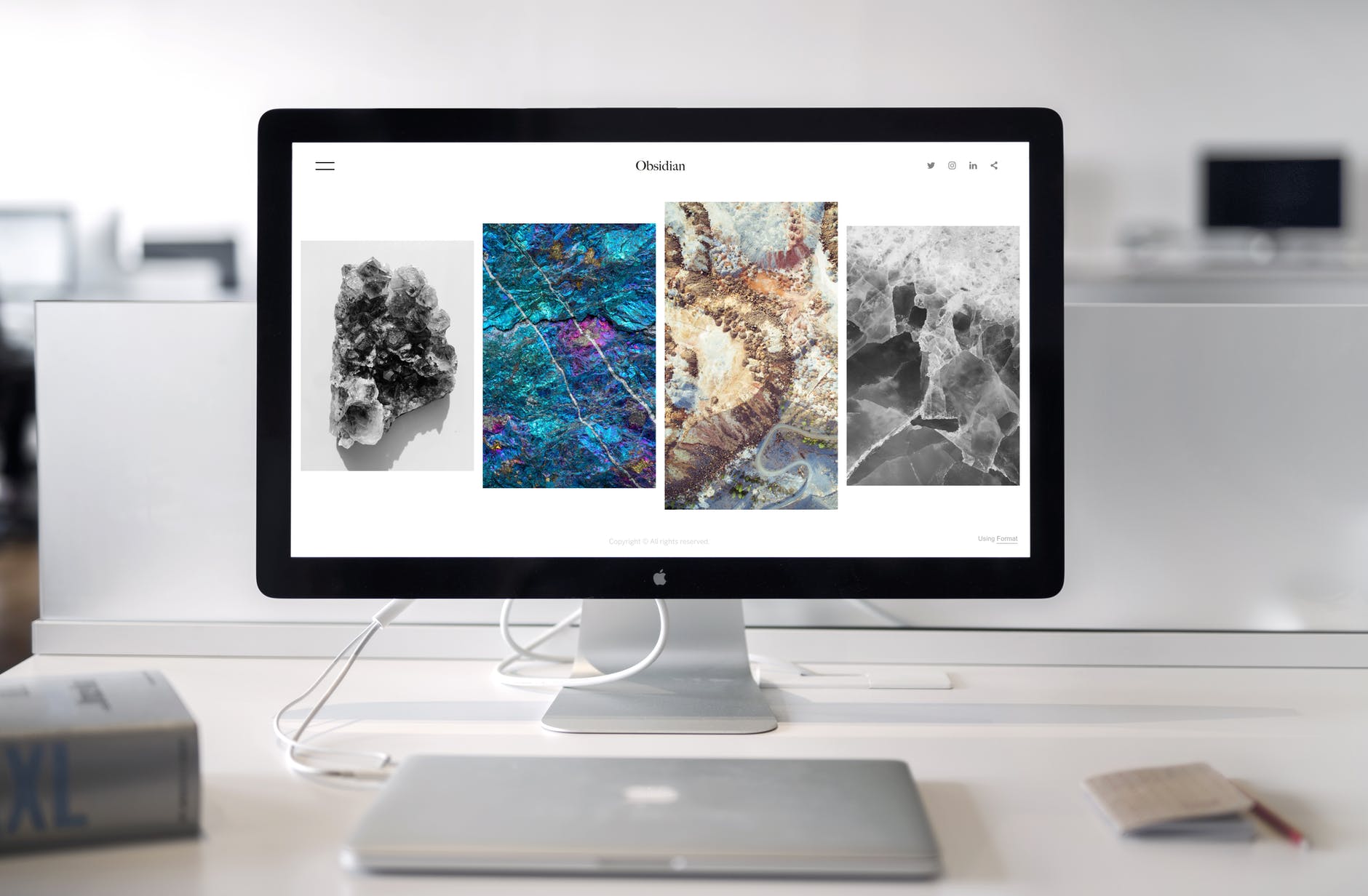 Select a professional WordPress theme
A great way to give your website a polished, professional look is to choose a high-quality WordPress theme. There are many available online, ranging in price from free to premium. Do some research and select one that fits both your budget and your vision for your website.
Use custom branding
Once you have selected your theme, take some time to add custom branding to really make your website stand out. Add your logo, select a color scheme that reflects your brand, and add any other personal touches that will make your website unique.
Install relevant plugins
In order to fully take advantage of all that WordPress has to offer, be sure to install relevant plugins. For example, if you want to sell products on your website, install a WooCommerce plugin. There are plugins available for just about anything you could want to do with your website, so take some time to explore what's available.
Start creating content
Once your site is set up, it's time to start creating content. Write blog posts, create pages for your products or services, and start connecting with your audience.