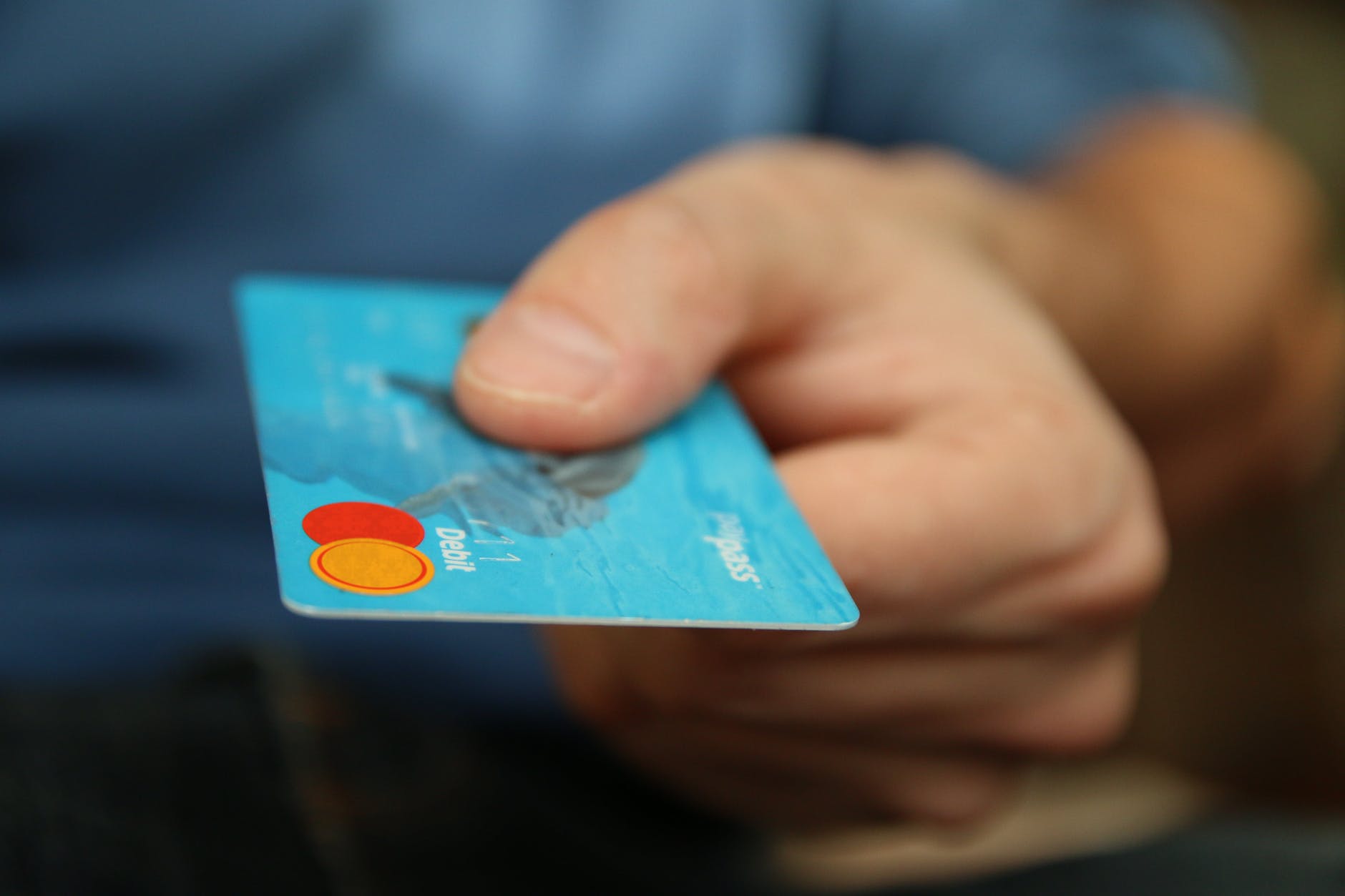 Invest in SEO
Your website needs to be seen to be believed. SiteVirtue offers hosting packages that come with free SEO tools to help you get started. Use these tools to research the right keywords for your website and make sure your site appears high in search engine results. If you want customers to find your website, you need to make sure it's search engine friendly. That means optimizing your site for the right keywords and making sure your content is high quality.
Advertise online and on social media
Don't be shy about promoting your site. Make sure your customers can find you by advertising your website on social media. Social media is a powerful marketing tool that can help bring customers to your website. You can use platforms like Twitter, Facebook, and Instagram to share your content and drive traffic to your site. Use social media integration tools to post updates and links to your site automatically. Another great way to bring customers to your website is to advertise online. You can use Google AdWords or other advertising platforms to reach potential customers who are searching for what you have to offer.
Use email marketing
Keep your customers coming back for more. Email marketing is a great way to keep your customers coming back for more. With email marketing tools, it's easy to design beautiful newsletters and send them out to your list of subscribers with just a few clicks.