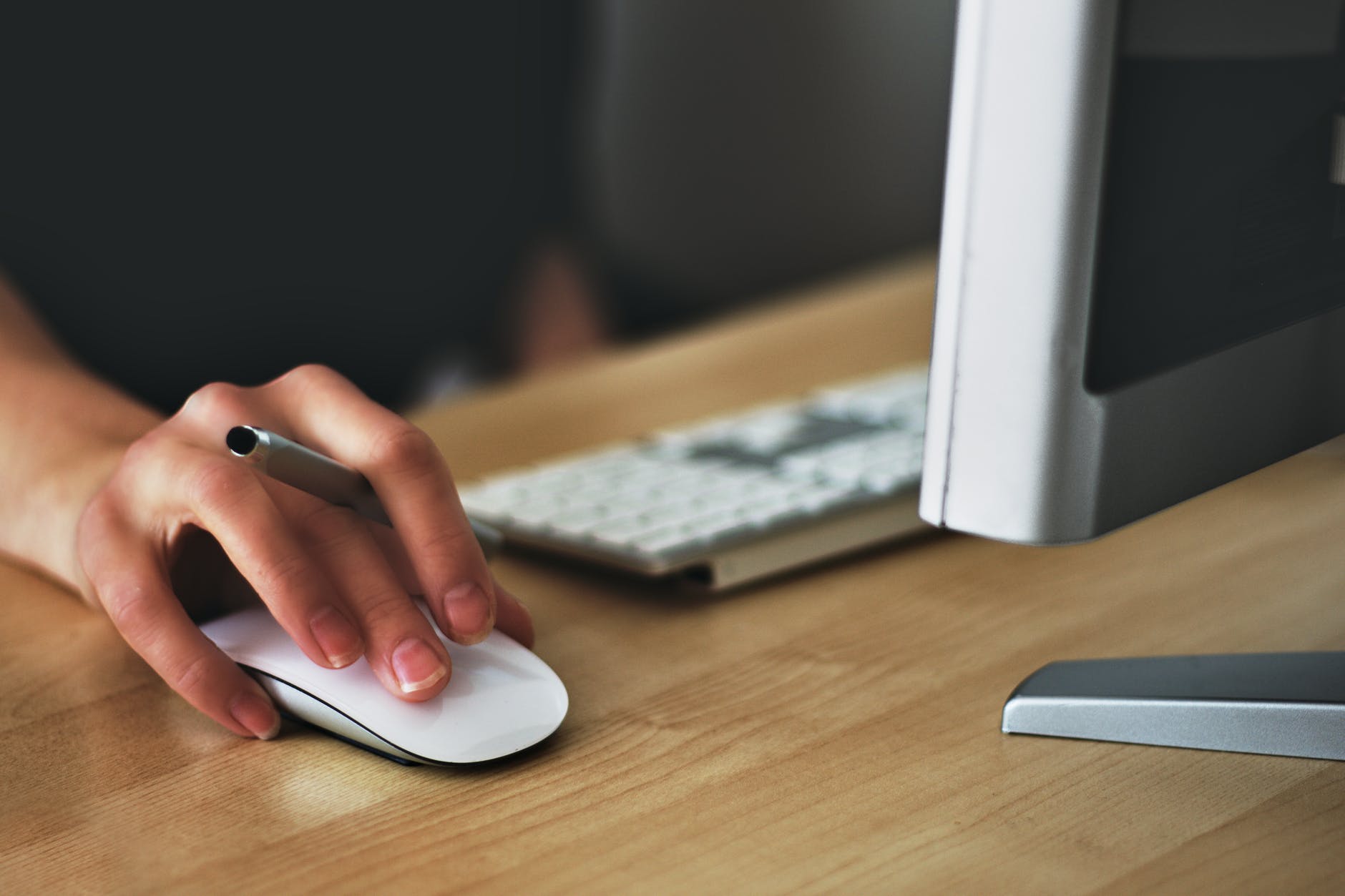 Setting up a WordPress site requires several steps and if it's your first time, it can seem a bit overwhelming. Don't be alarmed, SiteVirtue is here to help!
Choose your hosting plan
SiteVirtue offers a variety of hosting plans to fit the needs of any small business. The first step is to choose a hosting plan that's right for you. We offer a variety of plans to suit any need, so you can find the perfect fit for your website.
Select your domain name
Your domain name is how customers will find you online, so it's important to choose one that's memorable and easy to spell. We offer a variety of domain name options, so you can find the perfect one for your business. Click here to search for an available domain.
Install WordPress
Once you have your hosting and domain set up, you can install WordPress with just a few clicks. Our easy-to-use control panel makes it simple to get started, and our expert support team is always here to help if you need it.
Start building your site!
Now that WordPress is installed, you're ready to start building your site! You can add pages, posts, images, and more to make your site exactly what you want it to be.