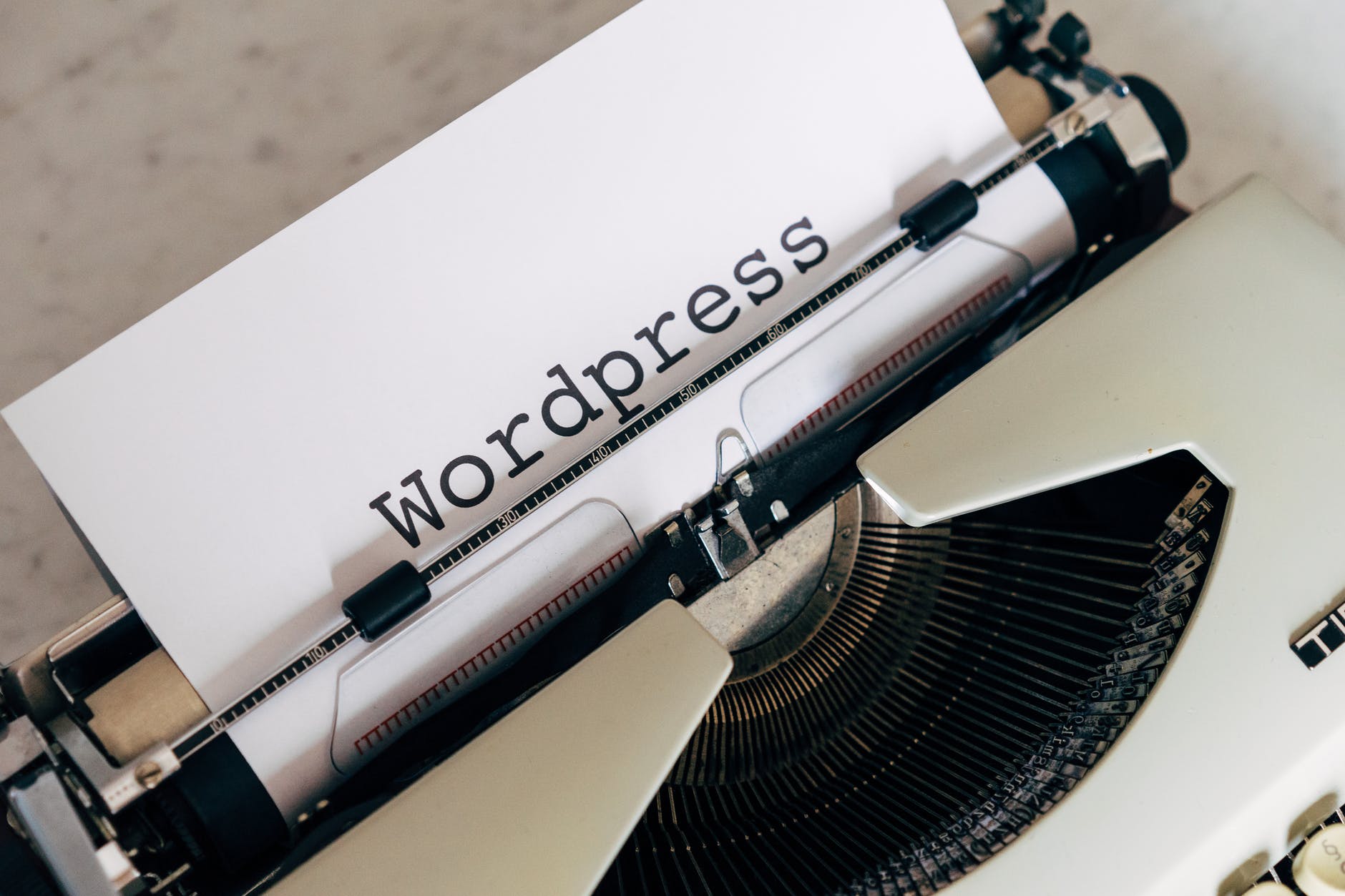 WordPress is more widely used
Over 75 million websites are currently using WordPress, which means that a larger number of people are familiar with it and there are more WordPress experts available for hire. WordPress powers 34% of the internet for a reason. It's a stable, reliable platform that's trusted by millions of people around the world. Wix and SquareSpace may be growing in popularity, but they're still nowhere near as popular as WordPress.
WordPress is also more flexible
you have the ability to create any type of website you want. Wix and SquareSpace are limited to specific types of websites. WordPress offers a vast array of plugins and themes to choose from, which means you can really customize your website to fit your specific needs. Wix and SquareSpace are much more limited in this regard, so if you want complete control over your website's design and functionality, WordPress is the way to go.
Wix and SquareSpace charge monthly fees for their services, while WordPress is free
Additionally, there are many free plugins and themes available for WordPress, whereas Wix and SquareSpace charge for most add-ons.
If you're on a tight budget, WordPress is the clear winner. It's a free, open-source platform that can be used for a variety of websites and applications. While Wix and SquareSpace do have free plans, they're very limited in terms of features and customization.